Safety and quality above all. This is why we deploy only high-quality transport equipment and systems.
To ensure its quality, we have our own facilities for maintenance and repair. Maintenance checks are performed several times a year. In doing so, we significantly exceed the regular MOT requirements.
Sector-wide certificates
We guarantee attention to safety, with numerous sector-wide certificates such as SQAS and BBS training for both salaried drivers and drivers from our partners. Our curtainsider trailers are TÜV XL certified, guaranteeing proper load securing.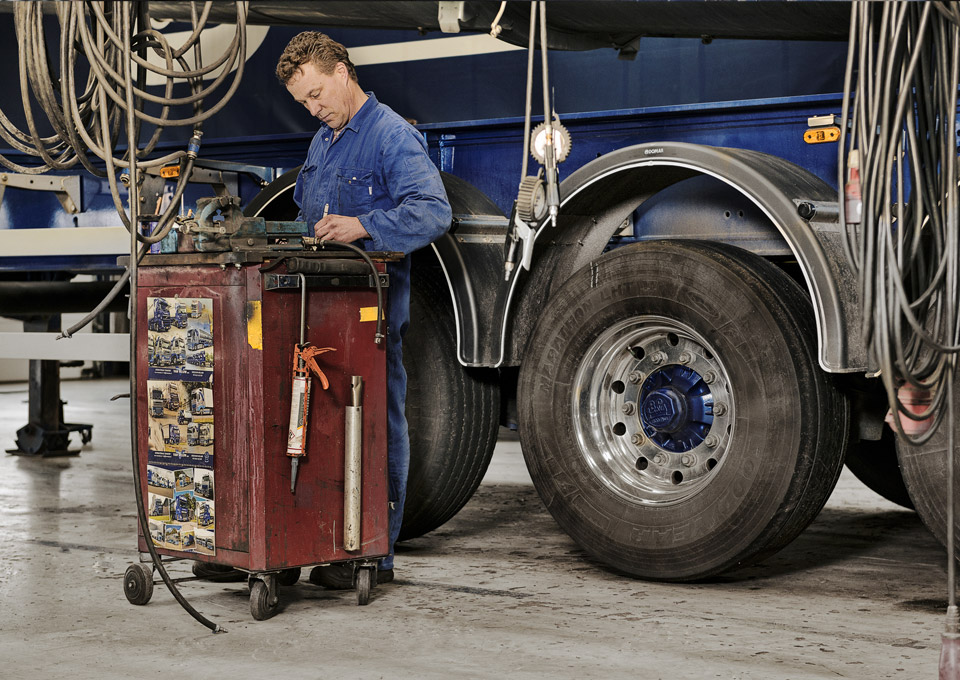 Bewaren